War Remnants Museum
Museum store more than 20,000 exhibits. In the American crime showrooms, you cannot imagine how the soldiers have done for the people of Vietnam during the war. The influence of chemical weapon Agent Orange remains nowadays.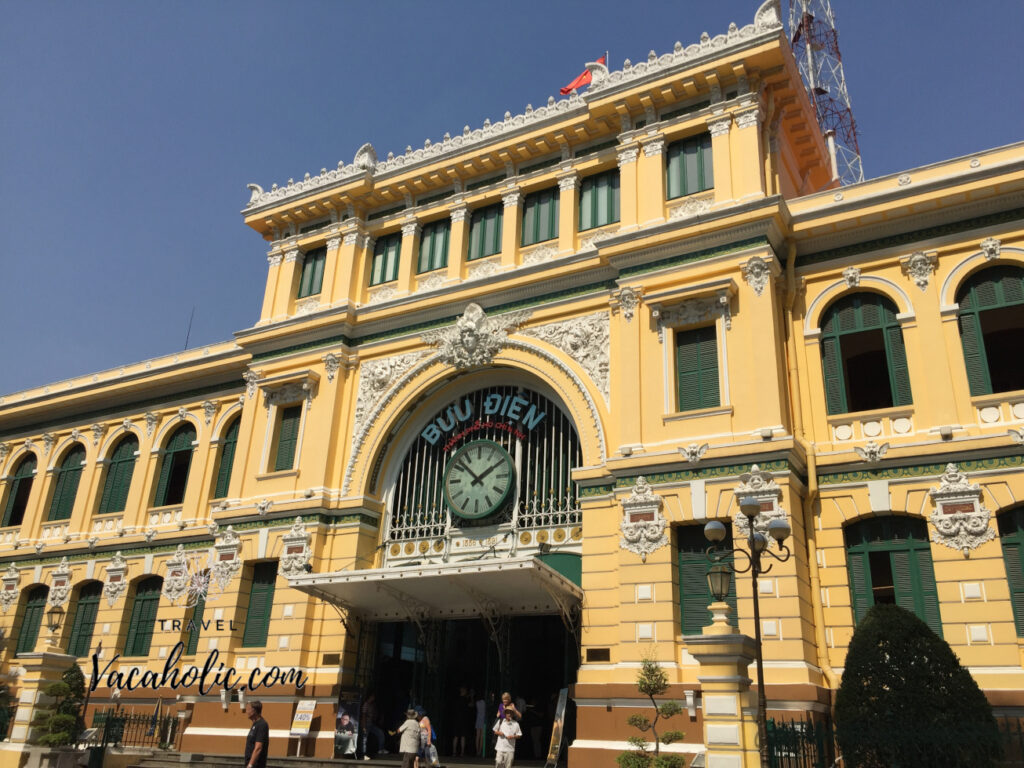 The well-known photo, Napalm girl, is located in the showroom. The nine-year-old child depicted in the Pulitzer Prize-winning photograph taken during the Vietnam War on June 8, 1972.
Post Office and Notre Dame Cathedral
The Central Post Office is perhaps the most beautiful post office in Southeast Asia. Located next to Notre Dame Cathedral. There are many souvenirs and crafts you can buy in the post office. The Notre Dame Cathedral is under maintenance, however, you can still taking photo of the beautiful building outside.
Independence Palace
It also known as Reunification Palace, is a landmark of Ho Chi Minh City. One of the most attractive thing is the tribute of 3 elephant's foot which are heard to be the same family. Once inside, there are beautiful wooden stairways and door frame. Leisure rooms are grand like cinema, room for playing card.
Travel cash back : http://charityibonus.com/gchan2000