The Mills building was formerly a cotton-spinning factory owned by Nan Fung Textiles in 60's, it's operated until 1995. Now is being transformed into a single coherent complex which is located in Tsuen Wan, Hong Kong. Many textile factories were located in Tsuen Wan, a large industrial town in the New Territories that once serviced as a small market centre for surrounding Hakka villagers.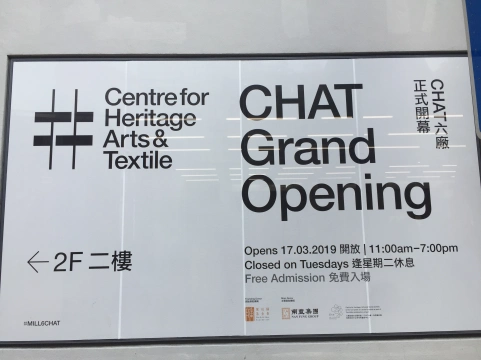 The Mills consists of three renovated cotton-spinning factory buildings: Mill 4, Mill 5 and Mill 6.
You may ask where are Mill 1,2 & 3?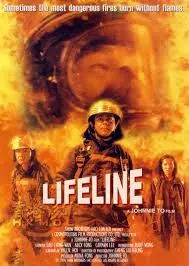 The missing 3 buildings were where the Hong Kong's movie (Lifeline) taking place in 1997.  A big fire erupted the factory and because of many hazardous objects present, an explosion occurs, releasing toxic gas, the buildings were totally destroyed and it is replaced by a housing estate nowadays.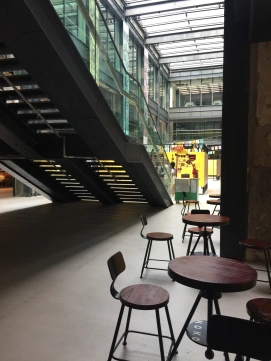 The Centre for Heritage, Arts, and Textile (CHAT) is housed in the former Mill 6, alongside The Mills Fabrica (a techstyle incubator) and The Mills Shopfloor (an experiential retail space).  CHAT is a unique exhibition and studio space that weave together contemporary art design, science, heritage, community and craftsmanship.  Shopfloor is the complex's experiential retail zone.  There's also a rooftop, The Deck, which contains a vegetable patch for the complex's restaurants, as well as a 20-metre wall designated for commissioned artworks.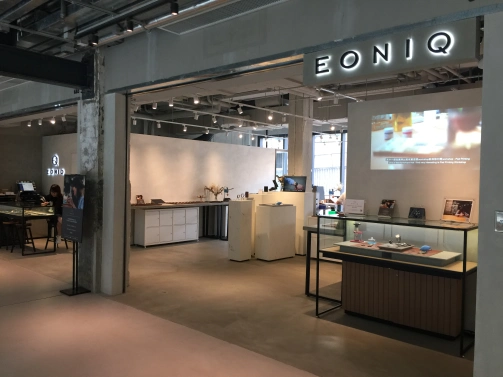 Gallery 1 and 2 are venues for CHAT's own curated exhibitions and programmes to explore diverse subjects interwoven into textile culture.  From contemporary art to design, CHAT will introduce a fresh lens to re-discover textile not only as a material but also explore its metaphorical meanings, invoking new dialogues about textile and contemporary culture.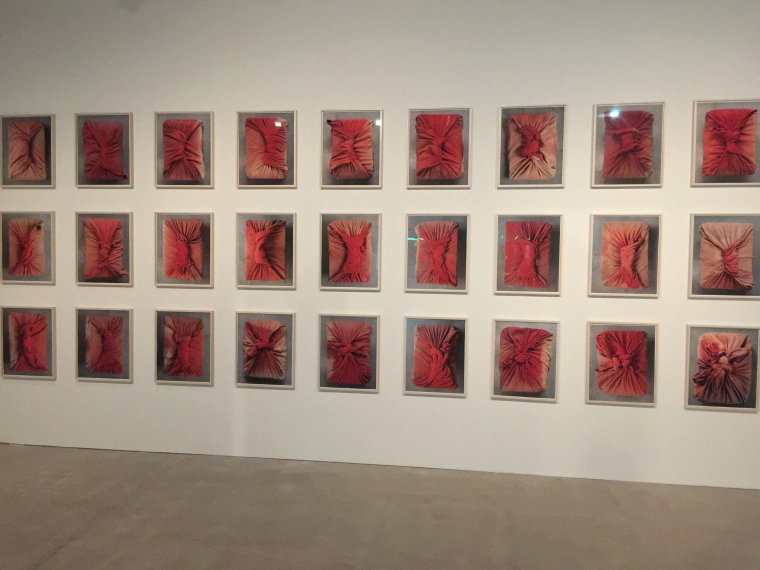 Visitors can also experience a re-created textile mill in virtual reality by $15/ppl.  CHAT shop echoes the vision of their exhibitions and programmes. Besides CHAT's publications, they collaborate with artists, designers and partners to bring you delightful offerings that immerse your senses into textile creations around the world.  The topic change every 3 months, the spring topics are from now on until Jun 2019.
There are many workshops in CHAT lab and The Hall like Wavy Weaving Wall Workshop, Visible Mending, Darning & Sashiko and some Embroidery workshops you can attended.  Some are apply online and some are walk-in, some are free too, for detail : mill6chat.org.  It is also good to join the free CHAT Highlights Tour session which takes about 30 mins.  This tour covers selected highlights of the current exhibitions – Welcome to the Spinning Factory and Unfolding: Fabric of Our Life and other art installation at CHAT.  Details about Co-learning at CHAT : http://www.themills.com.hk/en/event/co-learning-at-chat-april-2019/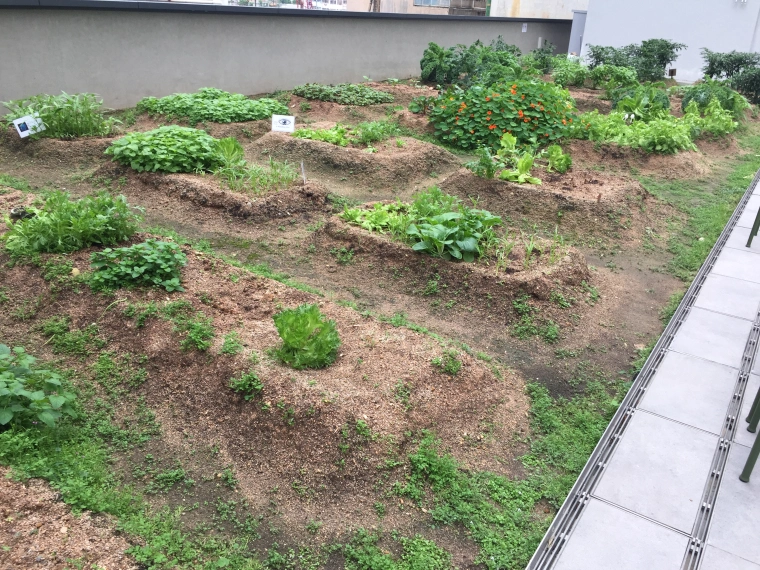 Two rooftops.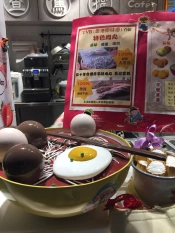 There are several coffee shops and some local snack and dessert cafe, if you want to have a rest, why not having one or two snacks or drinks. Other food and beverage : http://www.themills.com.hk/en/shopfloor/food-beverage/
It's a very instagramable place, please have a visitor for 1 or 2 hours and you will definitely find something you love.
Silka Far East Hotel is a fairly good and new and the most nearest hotel to The Mills in tsuen wan : https://bit.ly/2Uo010M
The Mills' Location:
By GCSharing
Booking Flight or Hotel with cash back for donation : http://charityibonus.com/gchan2000